Support in range of honeycomb appliance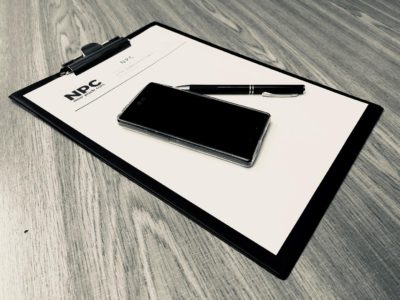 Our employees have a huge experience in terms of paper honeycomb usage. We are willing to offer our support regarding the adjustment of particular parameters to your individual demand. We will also propose you the most beneficial solution. So if you expect a complex approach to the client do not hesitate and take advantage of our professional advice.
Honeycomb cutting and drying machines, technologic line for honeycomb production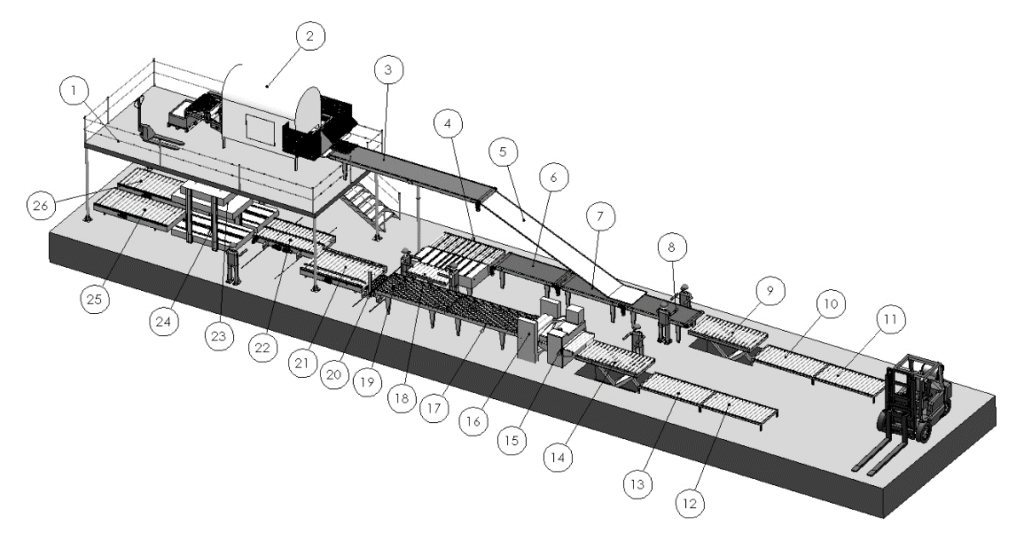 Honeycomb, boards, pallets or packages are not the only goods that we are concerned with. We decided to use our acquired so far experience for the production of the whole line for honeycomb production. We have produced machines for stretching and drying of honeycomb for many years. We are the producer of not only honeycomb and its derivatives but also all technological lines. If your interest is concerned with the production process also we provide advice in that matter also.
Packages design support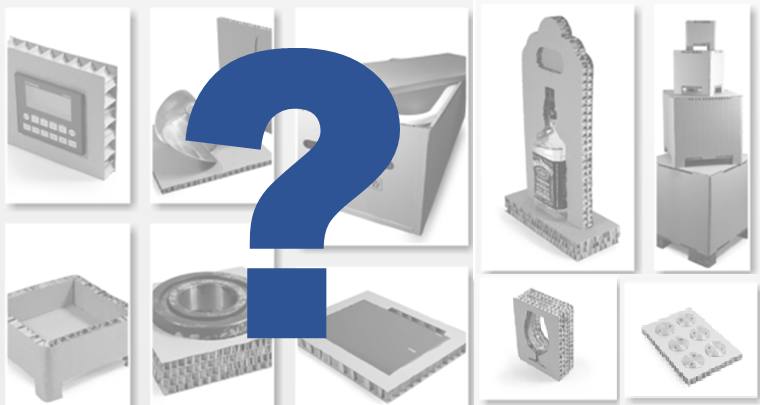 Being aware of the necessity to secure products during their transport or storage we are going to meet your expectations in this area. We offer various packages starting from standard sizes up to non-standard ones that are adopted to specified and individual requirements of our customers. Either dimensions nor shape do not pose any limitation for us. Our specialists approach enable us to find the most optimal solution in area of both designing and performing.
International cooperation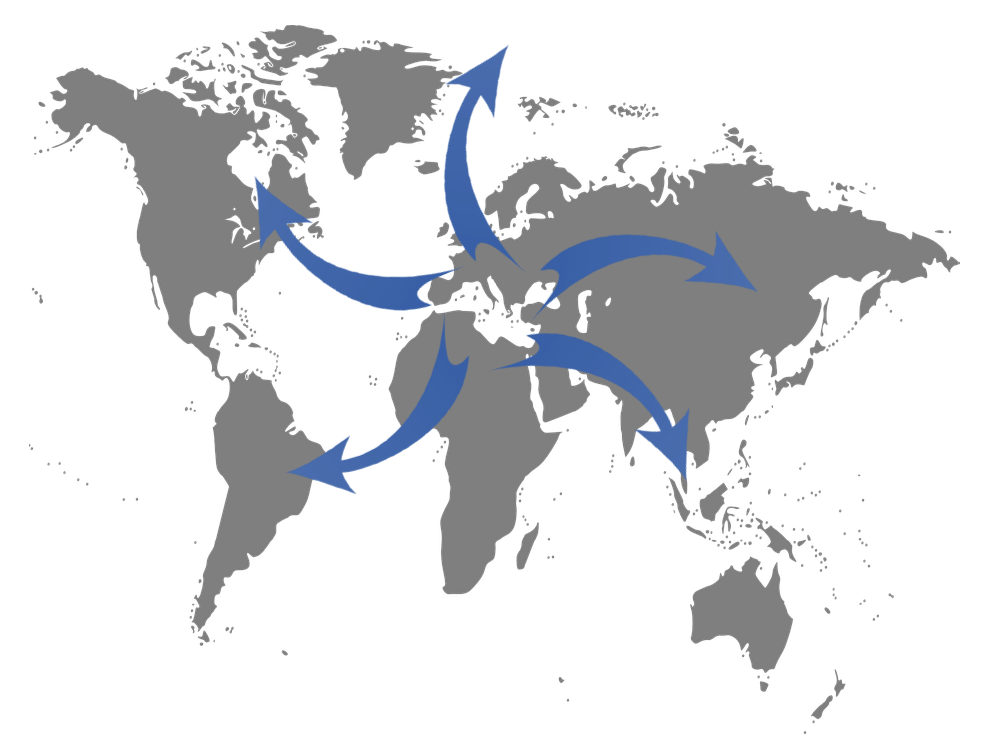 Taking into consideration the cooperation within the international area we take care of development of our staff not only in technological aspects but also business relations. It does not matter how far your inquiry reaches us from, we always do our best to fulfill our customers expectations effectively. Partnership and pursuit of long-term collaboration are our main aims in relations with clients. Thanks to qualified personnel we succeed in achieving it.
Logistic and warehouse support
Effectiveness, dynamics, punctuality – these are our main premises that we follow during the realization of all deliveries. We know how significant is reliable fulfillment of our customers expectations. Therefore we adjust our productivity to received orders carefully. The priority for us is realizing deadlines of all orders according to expectation of our clients.